About Us
Located in Bainbridge Georgia, Steve Elrod & Associates has been in business since 1978, and with Life Insurance Company of Alabama since 1983. We have been installing and maintaining cafeteria plans in Georgia public schools and hospitals longer than any independent agency in Georgia. My office implements more cafeteria plans in Georgia public schools than any other individual insurance agent.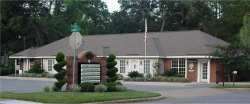 We offer payroll deduction products with Life Insurance Company of Alabama. Even though we can sell for any company in the market place, we choose Life Insurance Company of Alabama because of the products and service they provide. We have an excellent relationship with the company and our direct service from my office was built on the confidence of knowing that Life Insurance Company of Alabama is there.
Click for larger office picture
We thank you and look forward to serving you, Steve Elrod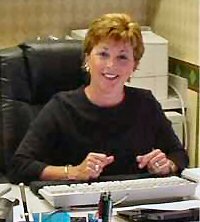 Meet Deborah Morris.
Deborah has been our office manager since 1988.
She is involved with all aspects of our agency.
When you call our office, she is most likely the one to answer.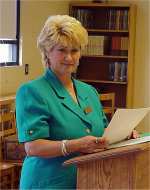 Meet Kay Reed, independent agent. Kay works in northeast Georgia as a licensed agent for Life of Alabama and other insurance companies. She offers a very wide range of products to include Life of Alabama's product line, Tax Shelter Annuity, Major Medical, Life Insurance and Disability. If you have children who will be coming off your major medical, Kay can help.
See her contact information here.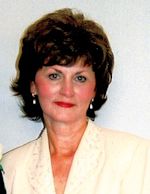 Meet Vanessa Lang. She started with us on January 1, 2007. She works with claims, new business, processing and customer service.

Current Founders Club President
Steve Elrod with his wife Terri and family.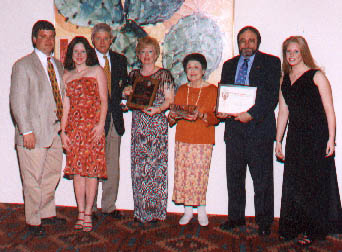 From left to right;
Easton Kinnebrew and
daughter Stephanie Kinnebrew,
Steve and Terri,
Mrs Florence Daugette,
Chairman, LICOA
Clarence Daugette
President, LICOA
Samantha "Sam" Elrod